>> FAQ DMIA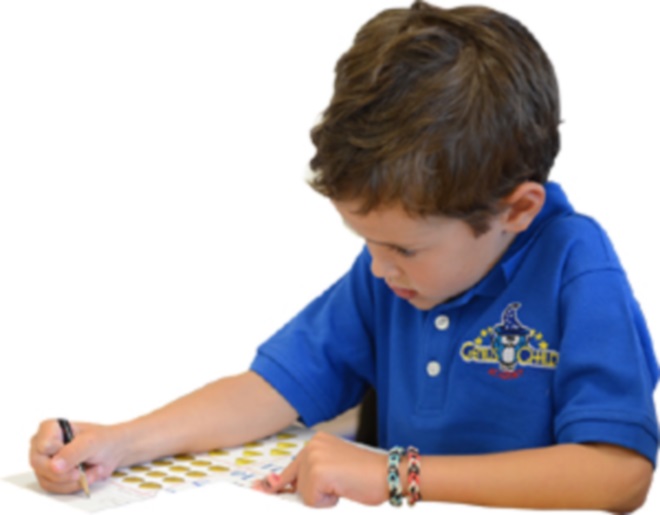 Q. 1 How accurate is DMIA?
Ans. There is a very high degree of accuracy in Dermatoglyphics Multiple Intelligence Analysis.

Our fingerprints are determined by our DNA and they have a direct co-relation to how our brain develops. Scientists have studied and have proved the correlation between the 'ridges on the fingers' & the 'Ridges on the brain'. They have also proven how this can help us identify the 'intellect' level of an individual.
An important factor in the accuracy levels of DMIA is that the subject's fingerprints should be the sole source of information used for analysis. This prevents any clouding of the results (leading to inaccuracy) based on communication skills, intellectual/emotional maturity, etc.


Q. 2 Is DMIA similar to astrology/palmistry?
Ans. No.

There are various differences between DMIA and the various fields like astrology, palmistry, etc. DMIA helps us understand our inborn strengths and weaknesses, study the present (as opposed to the future), and is reliant entirely on the neural pathways in our brain and the way they are reflected in our fingerprints. Further, palmistry studies the lines of the palms which are subject to change over time. DMIA however studies the fingerprints which remain the same from the time we are born.


Q. 3 How is DMIA done and what does this include?
Ans. Step 1: Your fingerprints are acquired on a Biometric Scanner.
Step 2: Our expert performs a complete analysis – including a computerized and a manual report.
Step 3: Our expert explains the report in depth and answers all your queries.

Over the course of the report review, if you feel that you need any assistance, our DMIA experts will be more than happy to chalk out a development plan for you. We will then work with you to ensure the optimum stimulation of your strengths. We can also help you connect with a specialist that will be able to address any special needs or therapy that you might decide to opt for.


Q. 4 When is the best time to get a DMI Analysis done for my children?
Ans. The earlier you get your children's report, the sooner you will be able to guide them onto the right path.

Through child development research, it has been established that our learning capacity is at its best during our preschool years. As we grow older, we start losing our ability to grasp new concepts, abilities, and talents.
If a child does not get the right kind of stimulus at the right age, natural neurological circuits will not develop properly, leading to reduced performance in that particular area.


Q. 5 How often do I have to get my DMIA done?
Ans. The science of dermatoglyphicsis based on our unique and unchanging fingerprints, which in turn reflect the similarly permanent neural pathways in our brain. As such, once you get your DMI Analysis with us, the report holds true throughout your life.



Call Us +91 9422459887