>> Dr. RAYMOND FERNANDO WORD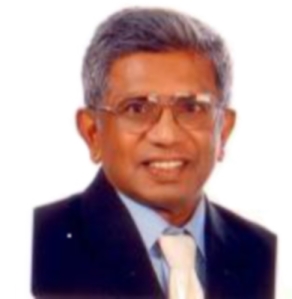 Dr. Raymond Fernando

B.Com (University of Ceylon)
Post-Graduate Diploma in Tertiary Education - University of South Africa
Diploma in Post School Education - Technikon RSA
Diploma in Rural Social Leadership: Xavier University - Philippines.
Practitioner Certificate in Neuro Linguistic Programming.
Certificate in Time Line Therapy Training
Certificate in Call Centre Whitieria Community Polytechnic.
Open Polytechnic of New Zealand: Certificate in Adult Education.
B.Ed( Tesol ) Massey university ( current ).
Certificate in Medical Transcription ( Level 4)
SPELD Certificate in Teaching Special Needs Children.
Key Qualification
Over 25 years of practical, broad-based teaching experience, with a realistic understanding of class-room constraints and opportunities
Track record of responsibility for result-oriented, customer focused involvement with clients from diverse age groups and cultures.
Acknowledged talent for translating complex concepts into language suitable for the audience.
A constant desire to raise the standard of service by making use of resources available both in the immediate environment and outside.
Career Achievement
As a Quality Coach/ Trainer in a Contact Centre
Designed and conducted various training sessions to meet team requirements. e.g. Six Thinking Hats based on the book by Edward de Bono.
Conducted personal goal setting, motivation and self management sessions for new entrants to the call centre.
Conducted team building games during the annual team planning days.

Call Us +91 9422459887