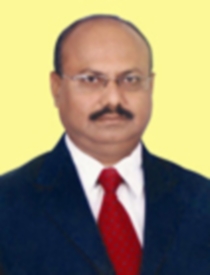 Pro. Satish Mulge
There are no shortcuts for success and no substitute for hard work. Hence "Sramayeva Jayathe" has been our time-tested axiom. It is with excitement and pleasure that I welcome you to SEEMAS, an academic institution of excellence.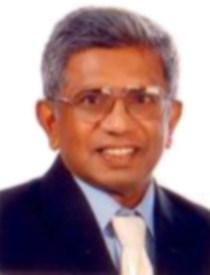 Dr. Raymond Fernando
Over 25 years of practical, broad-based teaching experience, with a realistic understanding of class-room constraints and opportunities. Track record of responsibility for result-oriented, customer focused involvement with clients from diverse age groups and cultures.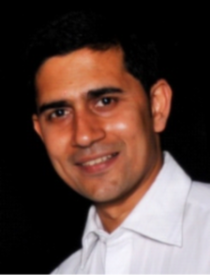 Mr. Ketan Gawand
Ketan brings rich & versatile experience of 14 yrs from sales, Marketing & training.He has already trained for more than 12000 Hours and 40000 participants in fast few years. He handled various specialities in Dermatology, Neuro-psychiatry & gynaecology.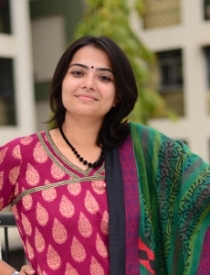 Ms. Ami Sheth
Ami Sheth is a second generation Entrepreneur enriched with 15+ years experience in Executive Coaching, Training, Sales, Marketing, Manufacturing and Management. Ami is Graduate in Communication & Extension from SVT, SNDT Juhu Campus.